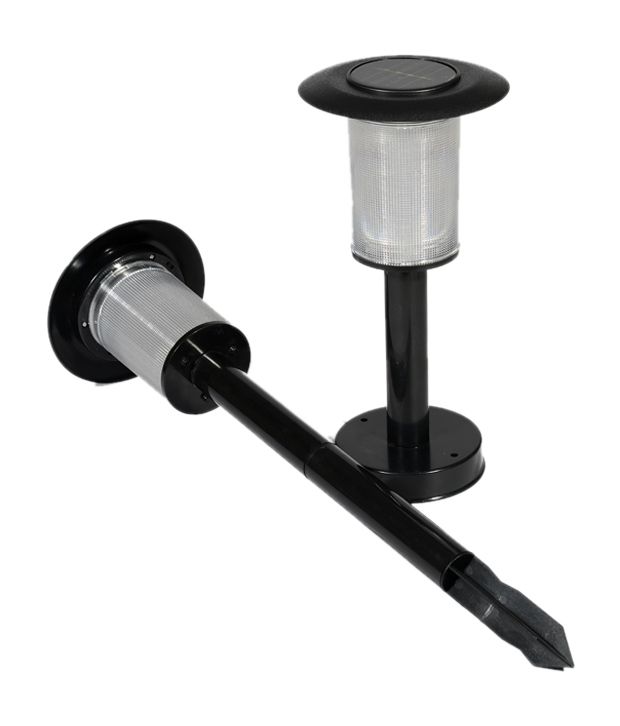 Solar Lamps are a beautiful addition to the garden, especially in South India where the sun is bright and shiny almost throughout the year. The benefits are two fold - since the lights are in the garden, they are exposed to the sun anyway, so it makes sense to utilize the solar energy. Its a wonderful way of contributing our mite to the conservation of resources and using non-conventional sources of energy. Another major benefit will be that we will avoid running electric wires across the garden.
We owe so many things to the Sun, including this:
No doubt there are several occasions on which prayers are offered to the Sun according to our Hindu Culture.