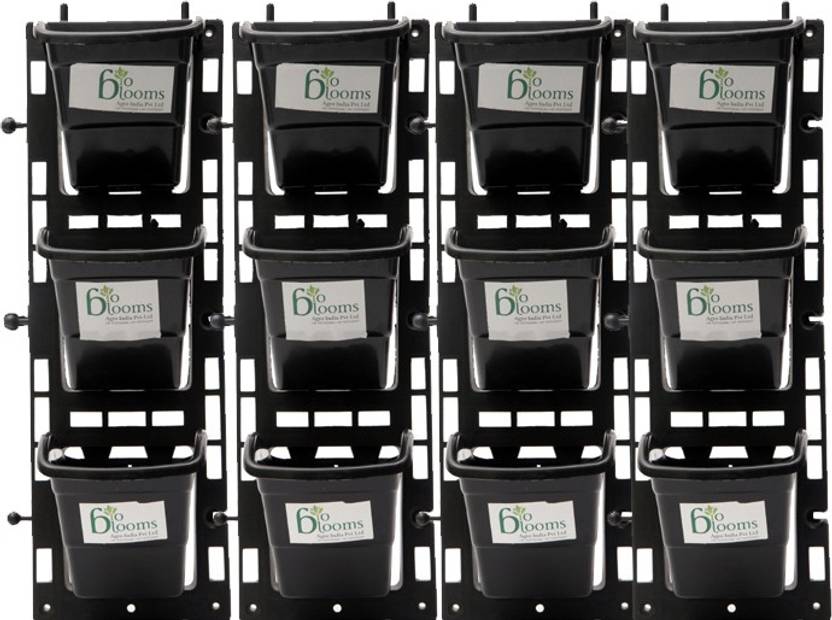 Want to grow your gardenVertically? Use Wall-planters. These Vertical Garden panels are easy to add on sides top and bottom on most surfaces. Wall-planters can be hanged, wall mounted, can also be fixed on gates, compound walls, balconies.
A big advantage is that the Wall-planters are very Light-weight, durable and easy to clean. Space-saving, its a useful accessory for urban gardeners who have space constraints.
It's the perfect gift for gardeners of all levels.